Finding the Photographer's Vision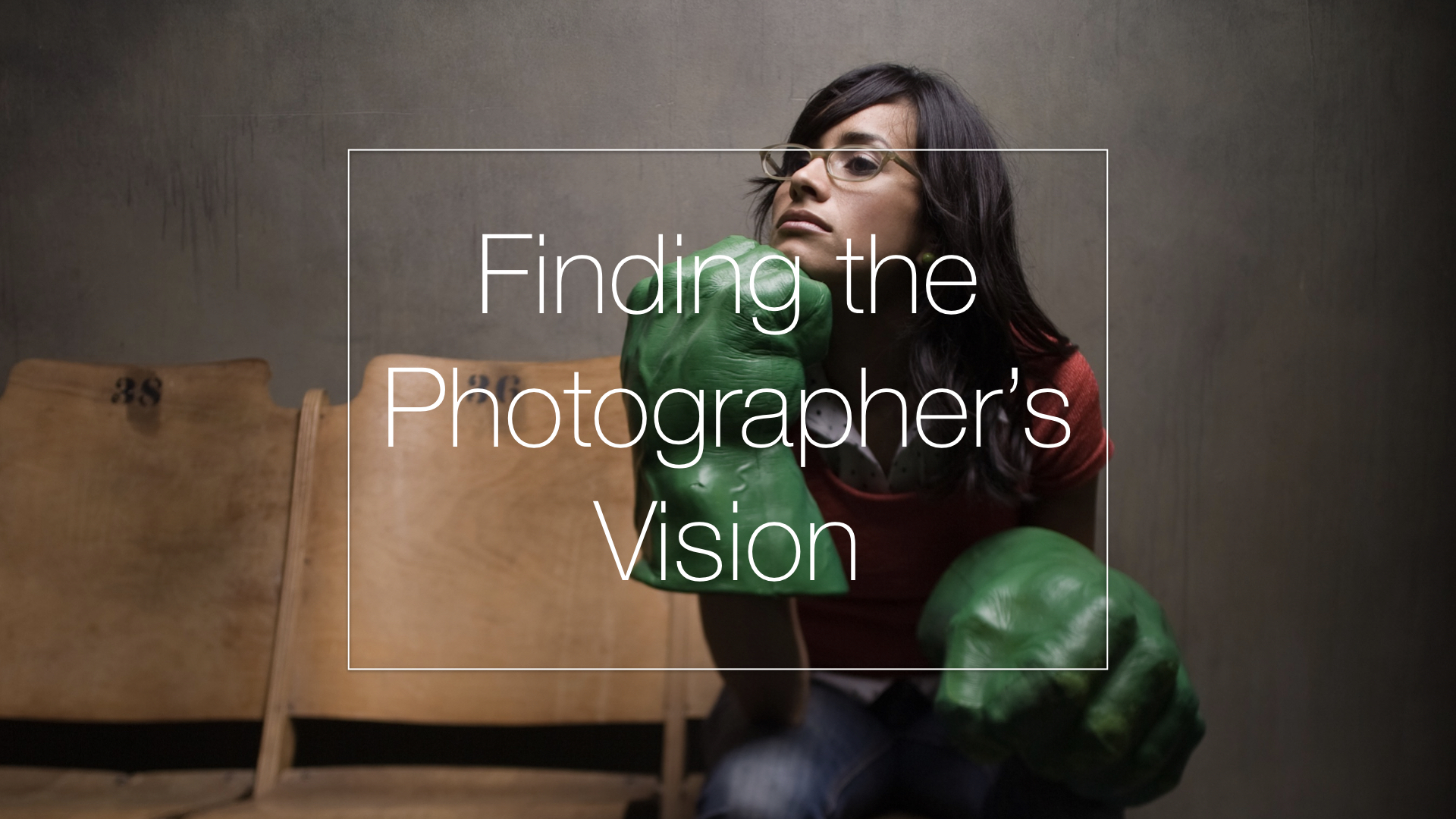 Finding the Photographer's Vision
Get more work. Make an amazing Portfolio. Be Self Expressed.
A strong vision provides direction to your body of work. It makes it easier to find and connect with an audience. When people are able to quickly understand your vision it's easier for them to promote you, collaborate with you and buy your work (if that's a goal of yours).
Live Group coaching sessions with Giulio

Vision-based assignments that will help you break new ground creatively

Pay once, take the class as many times as you want
For more info visit Finding the Photographer's Vision product page.
A private link to Finding the Photographer's Vision is included on the downloadable PDF.
Sign up for the PhotoFlo newsletter when you check out to receive updates on Finding the Photographer's Vision.